Your 5 weeks away from the posture you have always wanted
The posture program created by chiropractor Dr. Sebastian Kverneland DC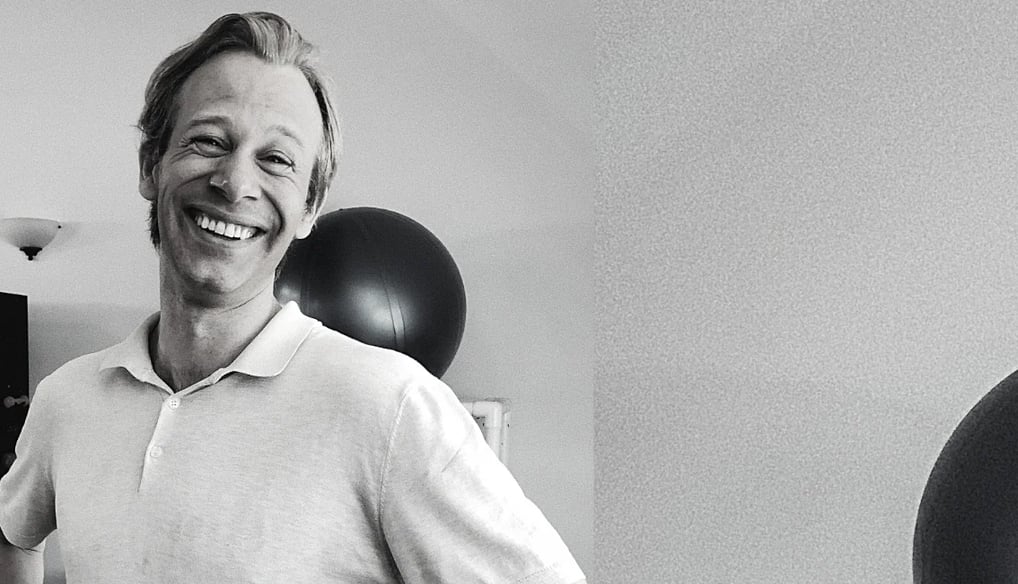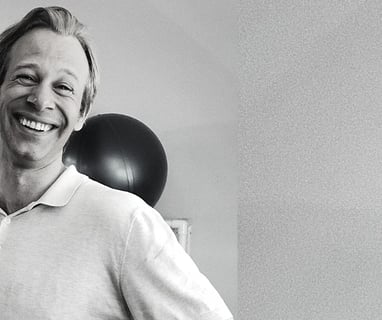 A program that doesn't require going to the gym and endless of time
Dr. Kverneland's online posture program provides a strategy and framework that integrates with your lifestyle.
Remember, your posture is a powerful tool that can influence how others perceive you and how you feel in your own body.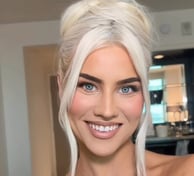 "THE POSTURE PROGRAM IS EVERYTHING."
- Rikki Gash, Celebrity Hair Stylist, Los Angeles, California

Your posture says something about you...
Your posture is a reflection of your personality and can convey a lot about you to others. When you envision your role models - are they slouching? Pretty sure they are standing tall, upright, and exuding power and confidence. In other words, they have a great posture. Wouldn't you like to walk into a room with the same type of energy?
That person can be you in 5 weeks
Standing up straight and maintaining good posture shows that you are confident and self-assured while slouching or hunching over can make you appear insecure or timid. With Dr. Kverneland's exclusive 5-week program you can change all that.
Of course it is great to feel and look good, but improving your posture has an impact on your life long-term! Having a good posture is not only beneficial for your mental health but also your physical health. Taking action is preventative medicine and will help you live a longer and fuller life. Who doesn't aim for that?
I have a Doctorate in Chiropractic Care from the Southern University of Health Sciences and a degree from the Institute of Functional Medicine. Having served professionals and celebrities in West Hollywood, Los Angeles, I quickly saw the impact of having a great posture (in addition to the countless health benefits). Using what I know about the body and years of experience with patients worldwide, I conducted research on exercise, habits and daily activities to discover what we all can do to improve our posture.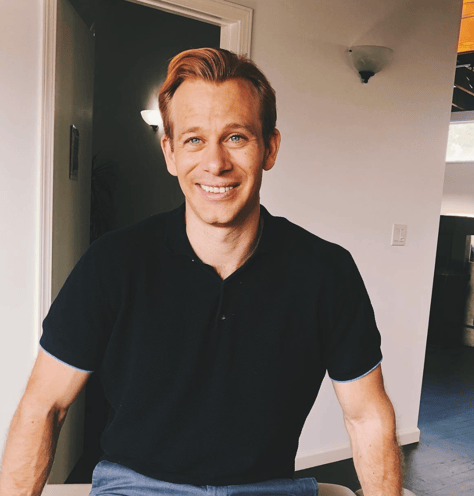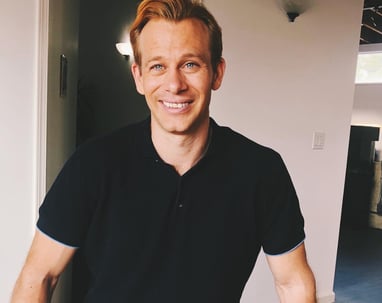 Your 5 weeks away from the posture you have always wanted